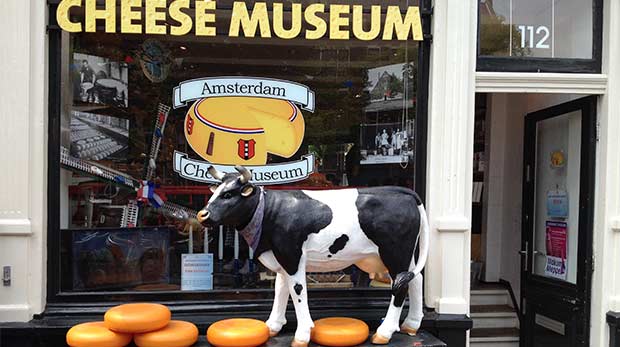 Prinsengracht 112
1015EA Amsterdam

.
Get ready for the #1 Cheese Experience in Amsterdam: the Amsterdam Cheese Museum. The Amsterdam Cheese Museum is not just offering another free cheese tasting. You can also relive the history of cheese making and experience the unique flavor of the best cheese of Holland.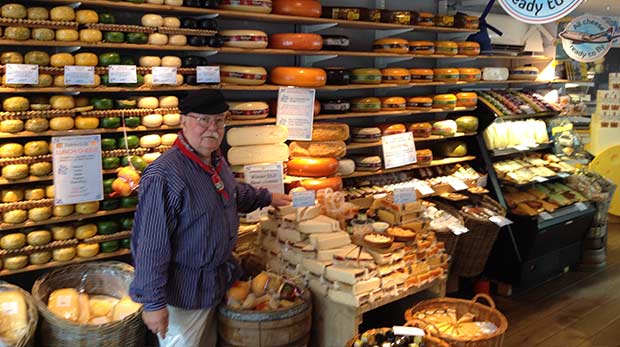 .
Learn more about Dutch cheese, see the most expensive cheese slicer of the world and have fun dressing up like a traditional Dutch cheese farmer.
Enjoy the conversation with our committed cheese guides, who are all dedicated to the philosophy behind the Amsterdam Cheese Museum.
.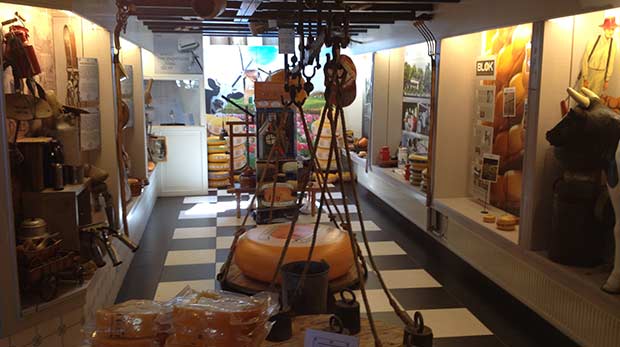 . The Museum is driven by a powerful team of young entrepreneurs, Henk and Edwin, who have a long history in the world of Dutch specialty cheeses. Together, they have selected a wide variety of the best known, and unknown Dutch cheeses, which are all vacuum packed and ready for travelling all around the world!


.

NAAR BOVEN
.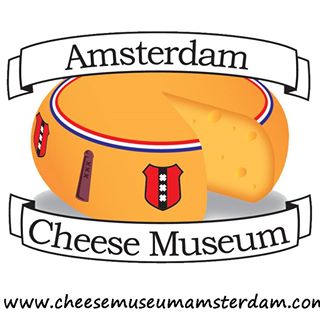 Prinsengracht 112
1015EA Amsterdam



.
tel 020 331 6605
Dit e-mailadres wordt beveiligd tegen spambots. JavaScript dient ingeschakeld te zijn om het te bekijken.
cheesemuseumamsterdam.com



NAAR BOVEN